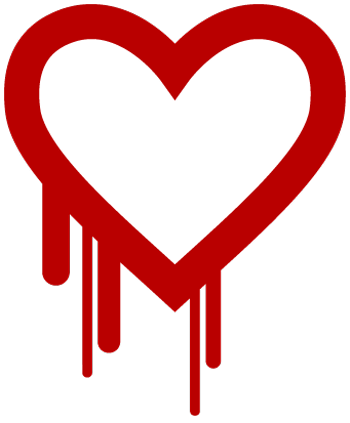 On the morning of April 8, 2014, the OpenSSL community revealed a security vulnerability in recent versions of the OpenSSL software. Dubbed Heartbleed, the vulnerability poses a serious security concern because cyber criminals could exploit the vulnerability to expose site users' Personally Identifiable Information (PII).
What does this mean, exactly?
OpenSSL is an open-source encryption technology used by a approximately 75% of web servers. This technology safeguards site visitors who are sharing PII and financial information to make a transaction. Sites that employ OpenSSL are typically indicated with a lock icon and live at an HTTPS address. In other words, an OpenSLL site may be at the core of your business, and you probably use sites that incorporate this technology daily.
How do I mitigate risk?
The only way for businesses to avoid Heartbleed is to upgrade their site with the latest, patched version of the OpenSSL software, which addresses the vulnerability.
CSID customers should be assured that CSID has done this to its servers, and strongly recommends that they take the same action and immediately renew their SSL Certificates used with CSID services. As an additional security precaution and due to the breadth of this vulnerability, CSID joins other security professionals in recommending that businesses patch any instances of OpenSSL in their environments, and renew any SSL certificates immediately.
Further details surrounding the Heartbleed vulnerability and its disclosure can be found here.