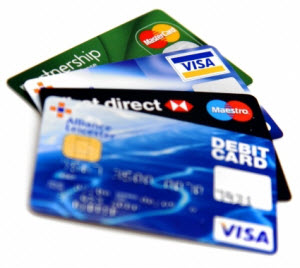 A recent survey commissioned by Semafone and conducted by OnePoll revealed that most consumers do not want to do business with a company that experienced a data breach. Of the 2,000 men and women polled, more than 86 percent said they were "not very likely" or "not at all likely" to do business with a company that experienced a data breach involving credit or debit cards.
According to Information Age reporter Ben Rossi, CEO of Semafone Tim Critchley believes that this kind of reputational damage can seriously hurt businesses.
"The protection of card details is no longer simply a matter of best practice – the economic consequences of a failure to do so are potentially devastating for a business of any size," Critchley said. "I can't see how any organization can continue to ignore the increasingly loud demand from customers to keep personal data safe."
In addition to the high percentage of consumers who would choose to shun brands who experienced a data breach involving credit and debit card information, Retail Times shared that more than 76 percent of people polled would not do business with an organization if they experienced a data breach that involved email addresses, 80 percent if the breach involved telephone numbers and 82 percent if they involved home addresses.
Reputational damage is an important factor to consider when it comes to business security practices. How concerned should organizations be about a damaged reputation after a data breach? How can businesses protect their brand's reputation after a breach has occurred? Share your thoughts with us on Facebook and Twitter, and be sure to keep up with the latest security stories on our Tumblr.