CSID's Firewall Chats Podcast.
Cybersecurity and related incidents are making headlines everyday. In our Firewall Chats podcast series, CSID's own thought leaders Cody Gredler and Morgan Grevey spend some time talking with key thinkers in this space about their unique experiences and insights. We hope that through listening, you'll learn more about the issues that are putting our identities and personal data at risk, and how to minimize yours.
Look for new episodes every other Tuesday beginning February 2016. 
Like what you hear? Give us a shout.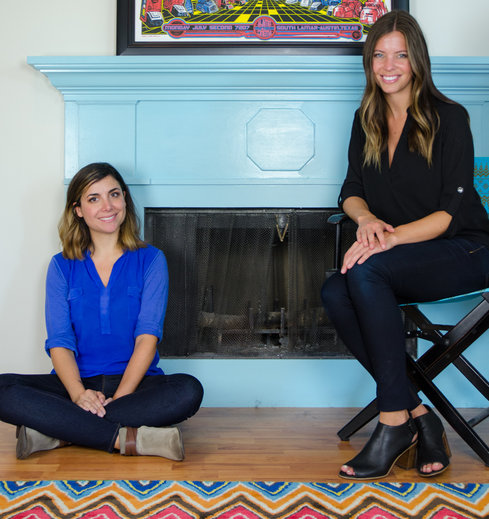 Cody knows cyber security. As CSID's Director of Marketing she has a keen understanding of what is going on both in the news and behind the scenes with the latest breaches, security threats and identity theft scams. Cody writes about the latest breaches, identity theft trends and often shares helpful security tips for both businesses and consumers on our blog here.
As Marketing Manager at CSID, Morgan has her finger on the pulse of happenings at the company and in the cyber security and identity protection industries. Read Morgan's musings about industry news, industry events and CSID updates here.