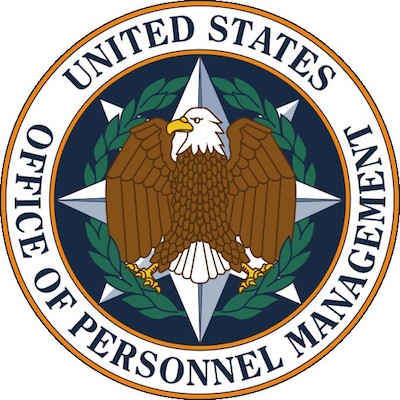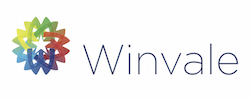 You may be eligible for the U.S. Office of Personnel Management (OPM) provided comprehensive credit and non-credit identity protection from industry leader CSID!
OPM recently became aware of a cybersecurity incident affecting its systems and data that may have exposed the personal information of Federal personnel. Since the incident was identified, OPM has partnered with the U.S. Department of Homeland Security's U.S. Computer Emergency Readiness Team (US-CERT) to determine the impact to Federal personnel. OPM immediately implemented additional security measures and will continue to improve the security of the sensitive information it manages.
Were you affected by this breach?
If you are a current or former Federal employee eligible to receive CSID's Protector Plus coverage, you should have received a notification via email or the U.S. Postal Service after Monday, June 8, 2015. Notifications have all been sent.
All affected individuals will receive a complimentary subscription to CSID Protector Plus for 18 months. Every affected individual, regardless of whether or not they explicitly take action to enroll, will have $1 million of identity theft insurance provided under policies issued to CSID, and access to full-service identity restoration provided by CSID.
If you are an affected individual who has received an email or letter notification and a PIN code, begin the enrollment process now by clicking the 'Enroll Now' button above. You will then be asked to submit the PIN code that was provided to you.
If you believe you have been a victim, you may file a report with the Internet Crime Complaint Center by visiting https://www.ic3.gov. CSID can assist you in completing this task as well.
CSID Protector Plus Includes:
Credit Monitoring:
Includes a TransUnion® credit report and tri-bureau monitoring for credit inquires, delinquencies, judgments and liens, bankruptcies, new loans and more

CyberAgent® Internet Surveillance:
Monitor websites, chat rooms and bulletin boards 24/7 to identify trading or selling of your personal information

Court and Public Records Monitoring:
Know if and when your name, date of birth and Social Security number appear in court records for an offense that you did not commit

Non-Credit Loan Monitoring:
Know if your personal information becomes linked to short-term, high-interest payday loans that do not require credit inquiries
Change of Address:
Monitor to see if someone has redirected your mail

Sex Offender Report:
Know if sex offenders reside in your zip code, and ensure that your identity isn't being used fraudulently in a sex offender registry

Social Security Number Trace:
Know if your SSN becomes associated with another individual's name or address

Identity Theft Insurance:
Identity theft insurance provided under policies issued to CSID reimburses you for certain expenses in the event that your identity is compromised with a $1,000,000 insurance policy

Identity Restoration:
Work with a certified identity theft restoration specialist to restore your ID and let you get on with your life. This service is available for affected individuals even if you do not enroll.