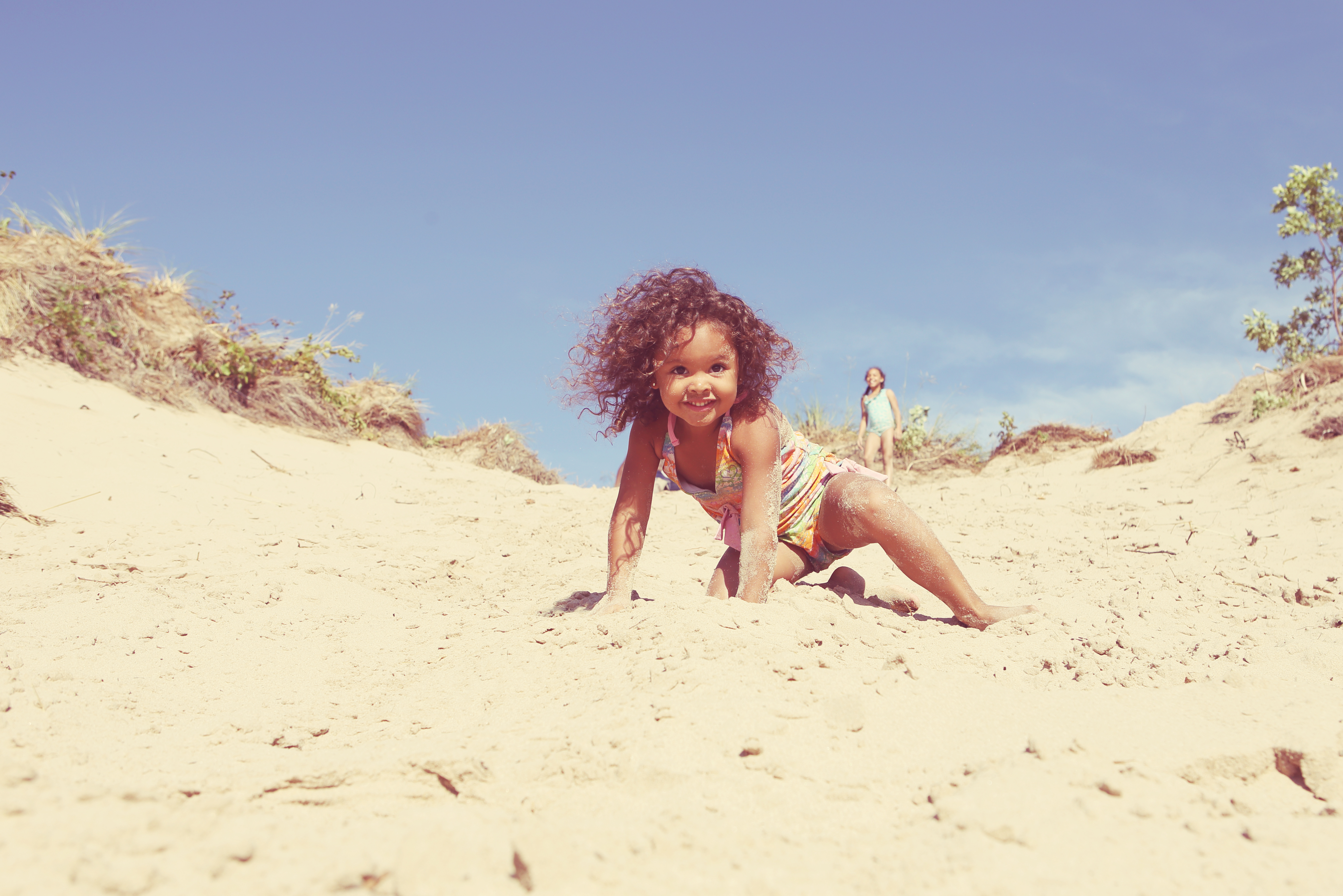 Extend protection to children and family members for total peace of mind.
Child identity theft is on the rise with an increasing percentage of identity theft cases targeting children. Children are an attractive target of identity thieves as their clean credit history allows thieves to take advantage of using the child's identity information for years – as a child's credit is rarely, if ever, checked until the age of 18. Often the children's identities are stolen by cyber criminals, illegal immigrants and even their own family members. Our solutions allow you to offer your members and consumers a method of safeguarding their children and families.
Child identity theft can remain undetected for years, resulting in the child being unable to receive financial aid, apply for a credit card, or rent an apartment when they reach the age of 18. CSID Child and Family Protection helps safeguard a child's identity through:
CyberAgent® Internet surveillance, which scours chat rooms, blogs, websites and other data sources to identify the illegal trading and selling of personal identities
Social Security number trace monitoring and detection of the creation of a credit file
Monitoring of minor children's social media profiles as a part of Social Media Monitoring
Full-service restoration in the event the child's identity is stolen
In addition to the features above, you can choose to integrate any of our Non-Credit monitoring solutions into your child protection package to offer members and consumers a more comprehensive solution for identity protection. All of our identity protection services can be bundled and discounted according to your business objectives to offer a complete solution to families based on their desired level of protection. We can work with your business to tailor pricing and product configurations based on your members' and consumers' needs.
Ready to talk? Contact us today.