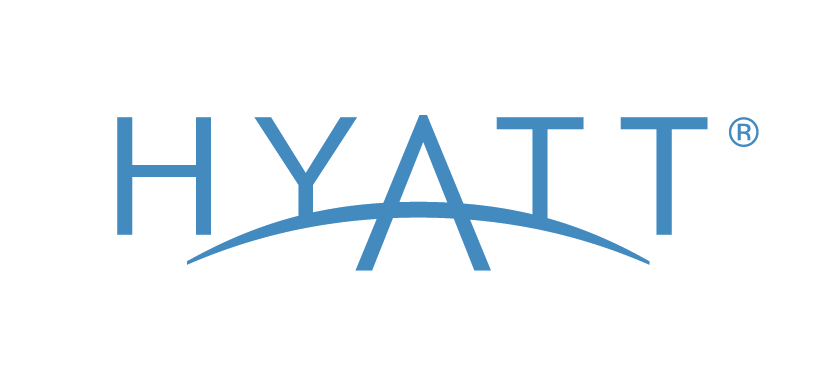 You may be eligible for one year of Hyatt-provided, CSID Protector identity coverage from industry leader, CSID.
Hyatt deeply regrets the inconvenience and concern this may have caused you, and the company is committed to protecting your payment card data. To help affected customers protect themselves, Hyatt has arranged for CSID to provide one year of CSID's Protector services, which include restoration services, at no cost to affected customers.  CSID is one of the leading providers of fraud detection solutions and technologies.
You are eligible to receive these services if your payment card was used onsite at one of the affected Hyatt locations during the respective at risk dates. Click here for a list of affected Hyatt locations and respective at risk dates.
After you complete registration for CSID's Protector coverage, you will have increased visibility into possible fraudulent activity so you can respond more quickly if such activity is detected. You will also have a team of fraud restoration specialists at your fingertips to help you, if needed.
Hyatt encourages you to complete enrollment as quickly as possible.  The enrollment period for CSID Protector coverage will close on April 12, 2016.
Were you affected by this breach?
CyberAgent®:
CSID's Internet surveillance technology scours websites, chat rooms and bulletin boards on the "dark web" to alert you if your personal information is being traded or sold on the "dark web."
Fraud Restoration Services:
CSID's certified restoration specialists will work with you to investigate fraud and assist with addressing these types of issues.