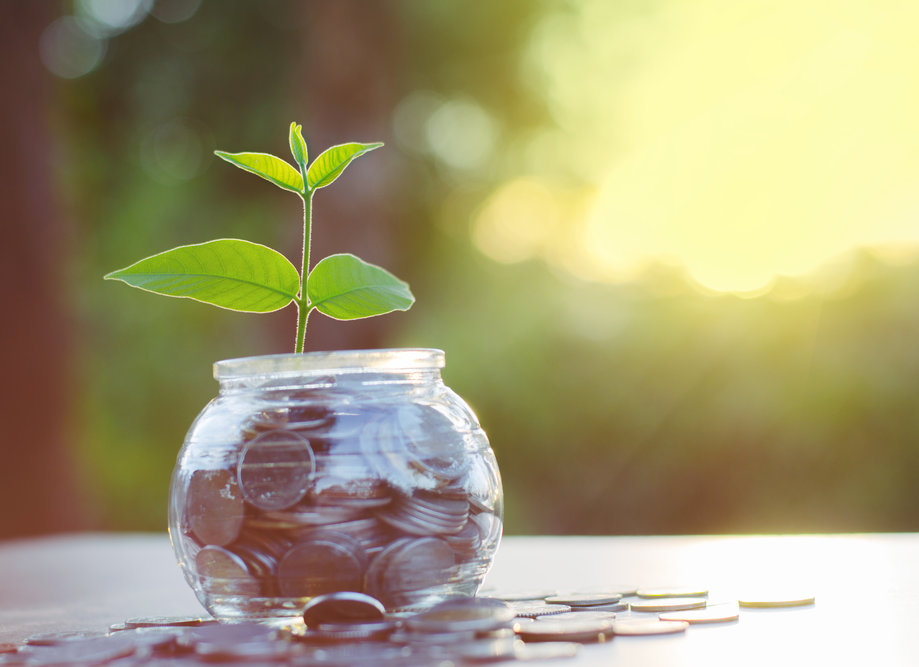 Add credit monitoring services to your product portfolio at the best rates.
CSID provides core credit services like credit monitoring and scores (single or tri-bureau), with report and score delivery based on enrollment/subscriber demand to support breakage models. XML data enables customized report and score delivery, with alerting in real-time.
Single or tri-bureau credit reports, scores and monitoring
Flexible levels of frequency for report generation
Customized credit report layouts that display robust credit data
Ready to talk? Contact us today.