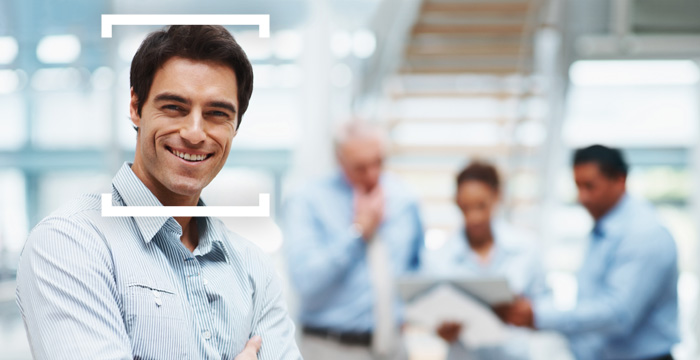 The threat of identity theft is real, and consumers now have a fundamental need for protection. CSID adds value to your enterprise by enabling you to bring innovative identity protection and fraud detection products to market.  By integrating a premium attach product into your core business, you will be able to add new revenue streams, attain better customer retention and streamline your total cost of ownership.
Benefit from a fundamental advantage in acquiring new members with product offerings that are applicable to all market segments.
Our products make enrollment easy, and present the right environment for offering relevant upsell and cross-sell opportunities to your audience. Our premium user experience and customer support help you to retain members and instill loyalty. And, you can take advantage of our wholesale rates and full-service member services capabilities to reduce costs and overhead.