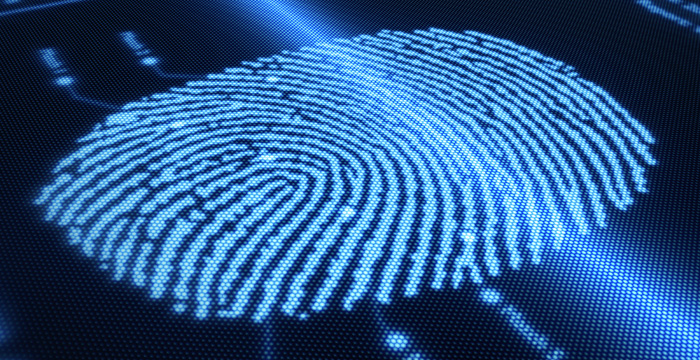 Secure your enrollment base as it grows.
Protecting your business's data is crucial to success. It's critical that individuals accessing employee credentials, member accounts and consumer information are authenticated securely and efficiently. Once an individual has been enrolled in a monitoring program, CSID has the ability to provide technologies and solutions that can help facilitate authentication of the individual tied to that identity. CSID can detect and prevent fraudulent transactions and account access with global identity verification and authentication services, including ID verification, ID authentication, data and biometric services, and delivery of a secure and easy-to-use transactional environment.
Our patent-protected voice biometric system, VoiceVerified®, provides the ability to capture a voiceprint of the verified user and enforce a voice-based authentication when attempting to transact with the universal identifier. It has three separate and distinct voice biometric engines, each with different enrollment and verification characteristics.  What this means is that CSID has a variety of tools to offer, so that the most appropriate operating characteristics can be chosen for the project's needs.
Voice biometrics technology also enables you to unlock new markets in which access to a computer may not be readily available.
In addition to voice biometrics technology, CSID is also capable of discussing and advising on the implementation of additional layers of multi-factor identity authentication.